Connecting Markets
Growing Trade
EAX is a regional commodity exchange striving to catalyse East Africa business potential by supporting farmers and mineral traders improve their global trade competitiveness.
Explore
The exchange primarily for grains
founded on the principles of high quality of grains in the market and transparency in trading transactions
Established to link smallholder farmers
to agricultural and financial markets, secure competitive prices for products and facilitate access to financing opportunities.
Knowing EAX means, you have access to commodities market information in Rwanda and East Africa Community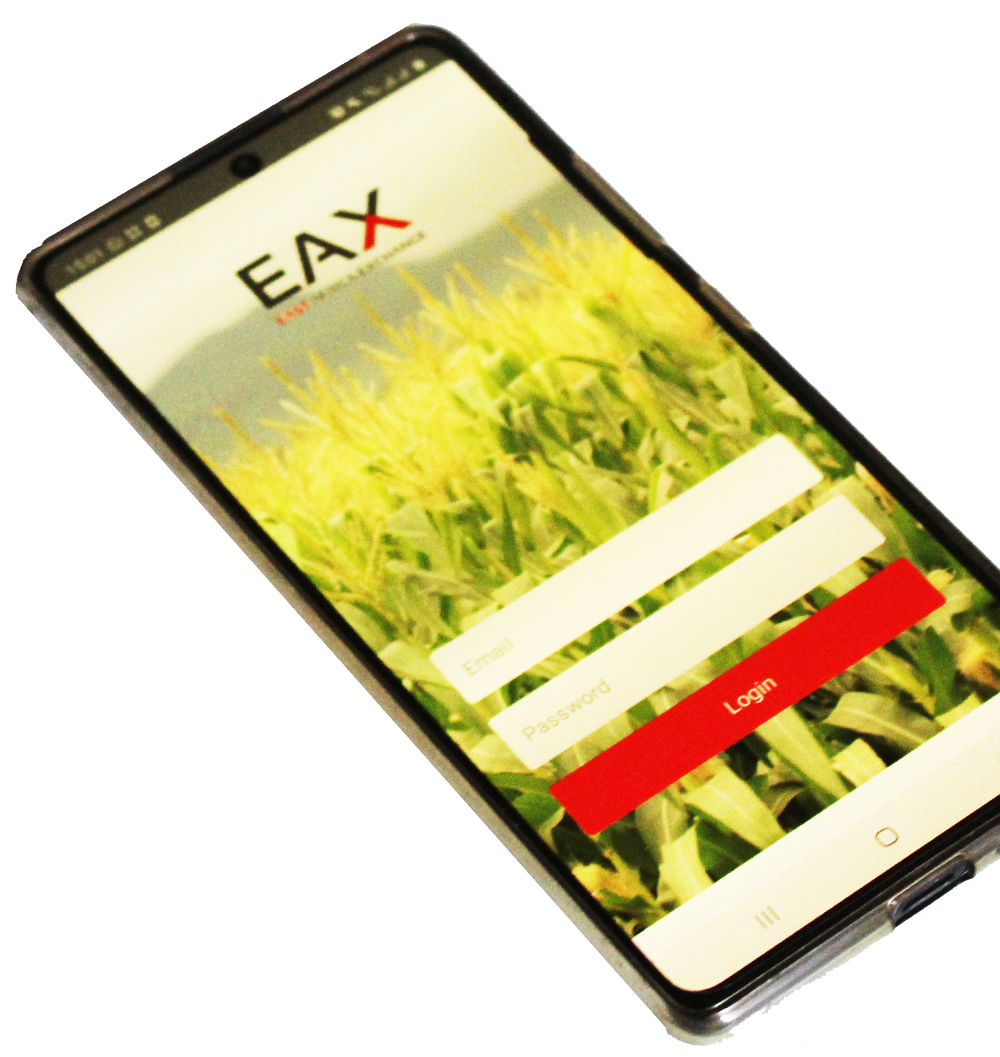 Trading and Warehouse Receipts Financing
Electronic Trading
Our trade is based on electronic warehouse receipt. This is an online record representation of physically stored goods at any EAX certified warehouse.
Check More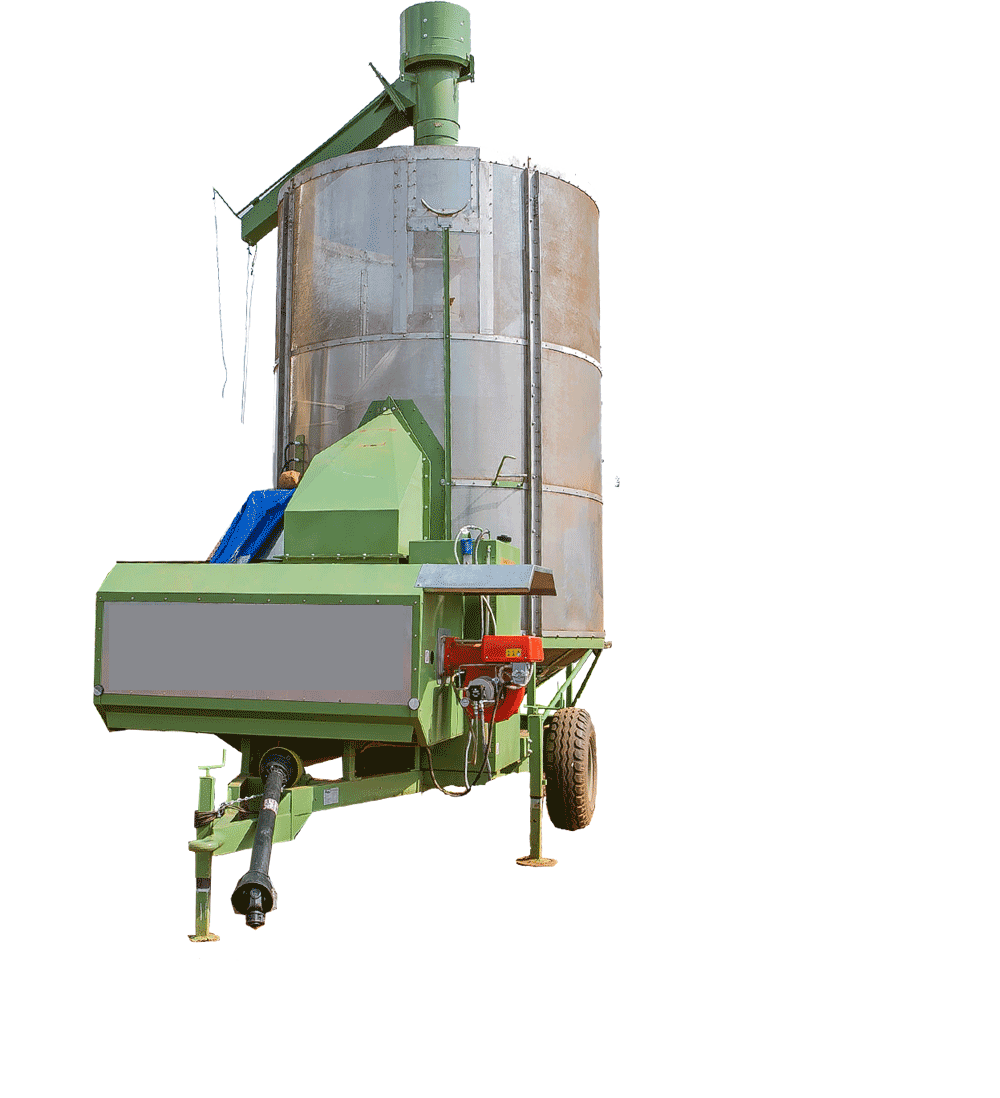 Commodities Grading, Cleaning and Drying Services
High standard services of storage facilities such as grading, drying, weighing, fumigation, cleaning, sorting and re-bagging are offered
Check More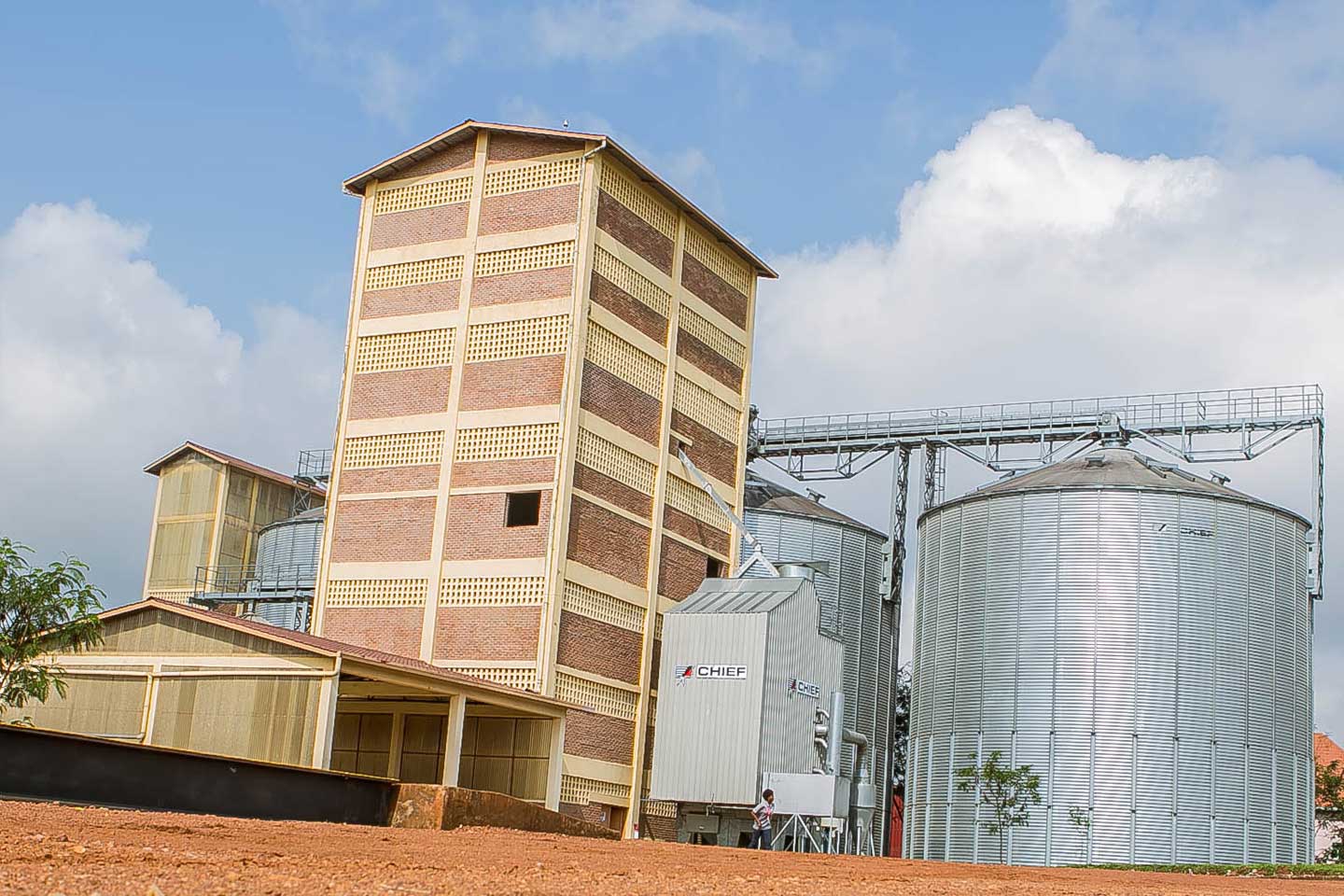 WAREHOUSES AND SILOS
We provide collateral management services for grains deposited at our warehouses and silos with guarantees of quality and quantity for the duration the storage.
Check more
Cooperatives and traders we've had the pleasure to work with:
Our maize kept its grade 1 quality and was succesfully sold at a very good price from EAX warehouses

We signed a forward contract with EAX to deliver 295MT of grade 2 white maize at Bugesera Silo. We were happy with the quality of services we found at EAX
Bugesera silo site visit
Honored to receive a delegation of Trade Mark East Africa for a visit of our silo in Mayange, Bugesera